The Real Milk Paint Co is a small, family-owned business in the USA that manufactures a variety of natural paints, wood finishes, and waxes. As their name implies, they make milk paint, a unique, no VOC, powder-based paint that is inspired by history. Milk paint has been used for centuries by craftsmen to bring authentic and timeless colors to their works.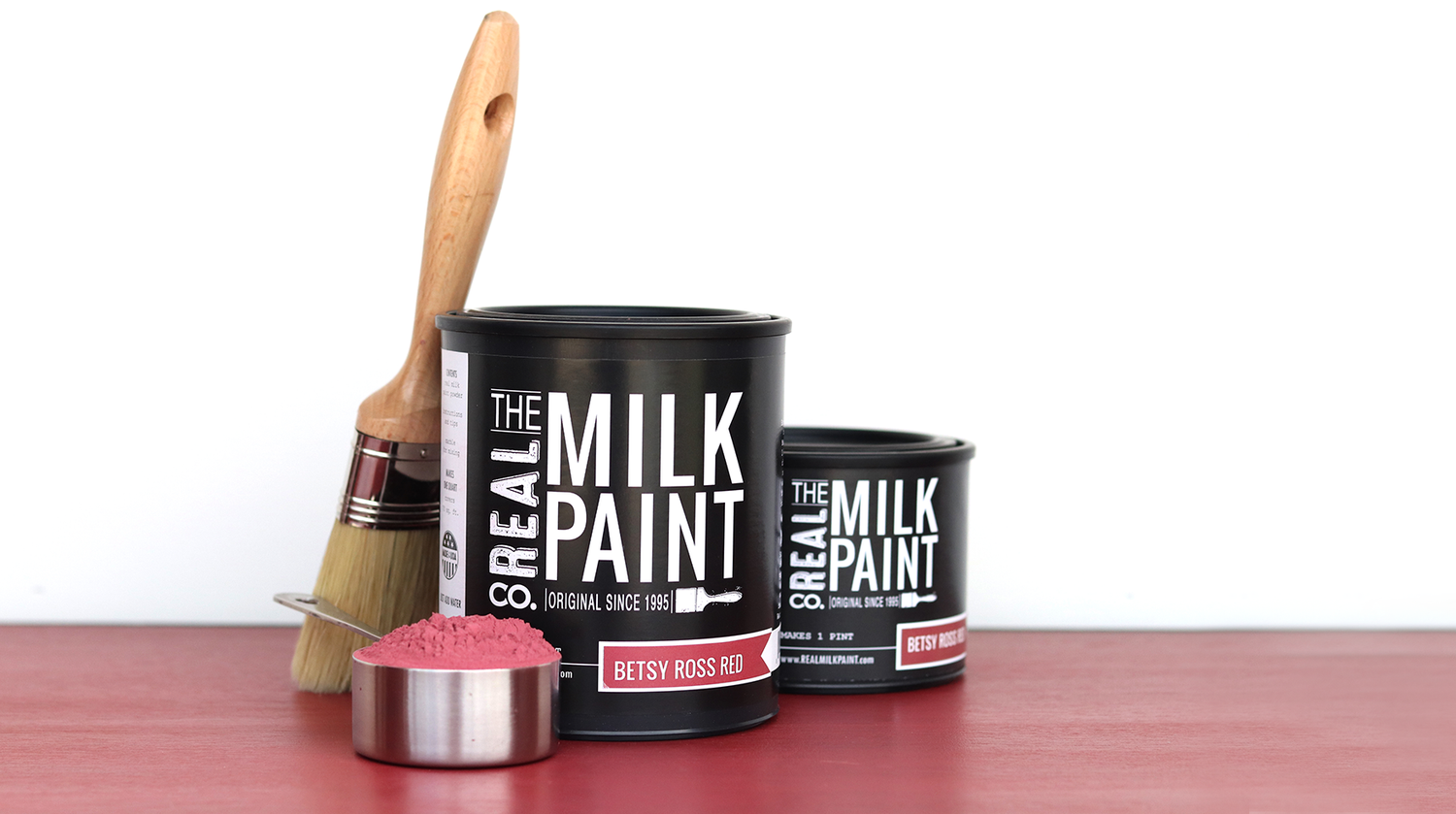 They currently offer 56 colors of Real Milk Paint®, from traditional and historic tones to modern hues. Since 1995, they have grown and added to their milk paint with nontoxic, wood oils.
Learn More
Their signature Half & Half, a mixture of Pure Tung Oil and Orange Peel Oil, works on most woods and provides long-lasting condition and protection that is 100% natural and food contact safe. With an eye for the future, they also have developed a completely plant-based Cutting Board Oil. Their commitment to quality finishes for the professional and DIYer alike doesn't stop at paint and wood oils as they also make waxes for nourishing and adding extra protection to projects. A popular wax is their Wood Wax, which is a food-contact-safe, VOC-free, and vegan blend of walnut oil and carnauba wax. If you're looking to take a step toward more sustainable and safer finishes for your projects, check out the products made by the Real Milk Paint Co by visiting the link below.